[My mom told me that my brother asked when I was gonna blog again. So, this one is for you, Malik!! I love you!]
Did you know that the car company TOYOTA has a city? If not, now you do! It's located in Japan. Their headquarters, a factory and a museum can all be found in the small city! And I got to visit! The factory was so legit. The way they made the cars is just so efficient. I have a new found respect for folks that build cars. I don't think I could do it. And I also learned Japan doesn't have the same Toyota models as the United States. I actually like the Japanese models better, but what can ya do? The experience inside the factory was pretty exciting. Makes me want to go to other car factories. Unfortunately, I didn't get to take pictures from inside the factory. But below are a few from the museum which was also pretty nice.


I wasn't able to capture the whole sign, but you get the idea.




Toyota made this robot. It's at the entrance of the museum and it plays a song a few times in afternoon. While we were there, it played "Over the Rainbow". Pretty good.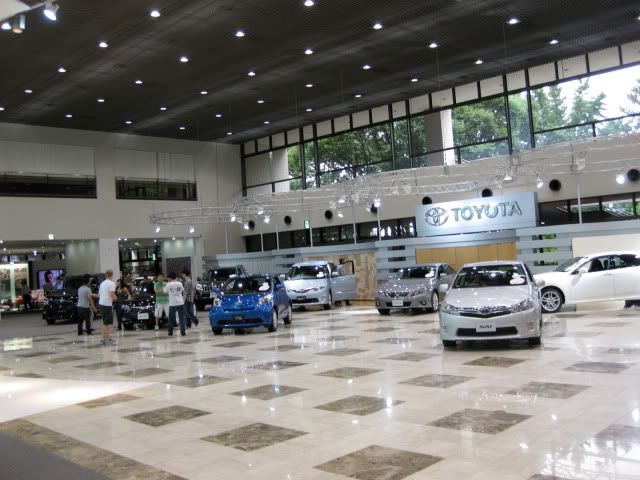 A little beyond the robot is the showroom.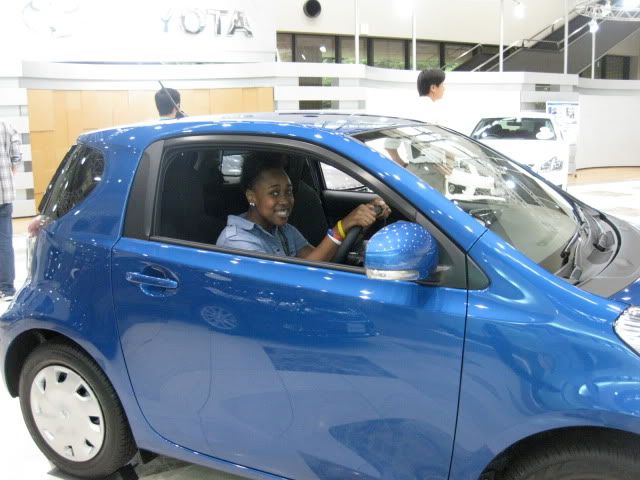 I want to drive on the other side of the road one day. Hopefully I won't kill anyone.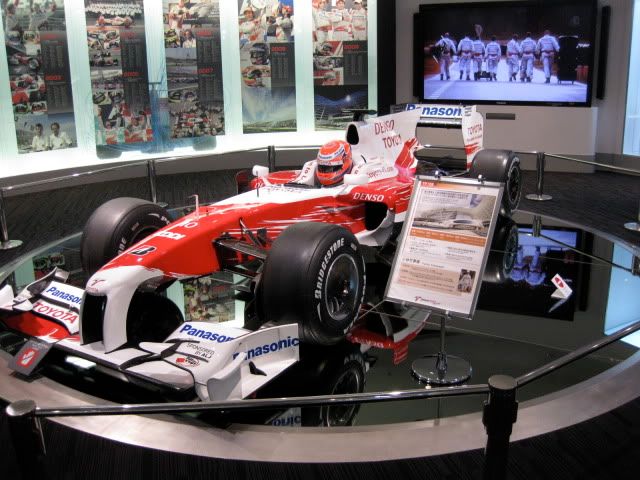 This is the slogan of the company. Well, at least at the Japanese factory.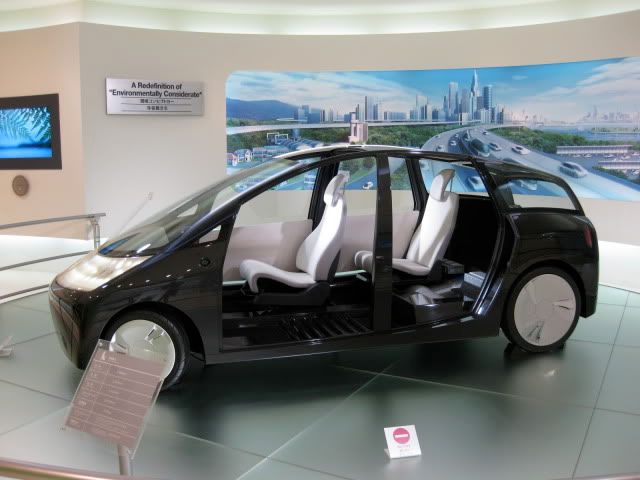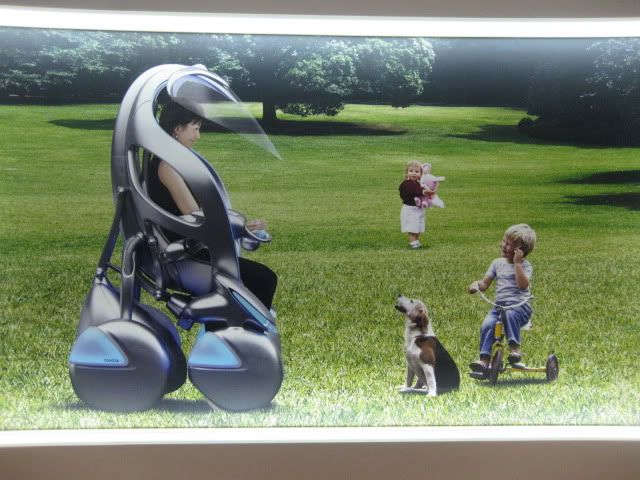 The future of Toyota. Looks pretty cool!