Dear 2010,
You were probably the most stressful year of my life. It was the year that helped me realize that adulthood was upon me. You helped me grow. There were lots of laughs and plenty of tears. Thanks for allowing me to love, hurt, stress, learn, travel, smile, eat good food, dance and have fun.
**It was hard to only select a few photos.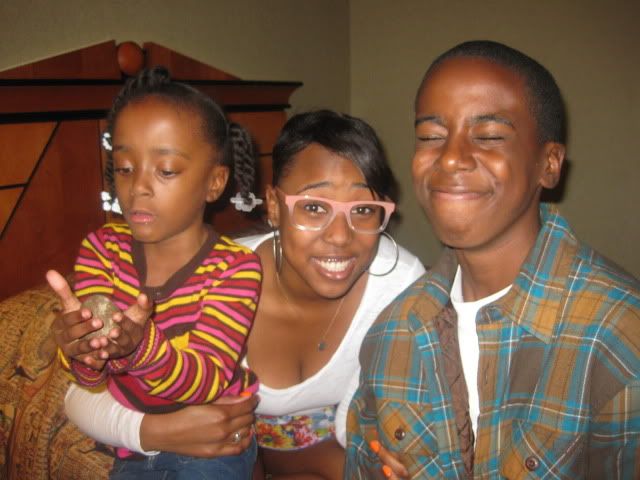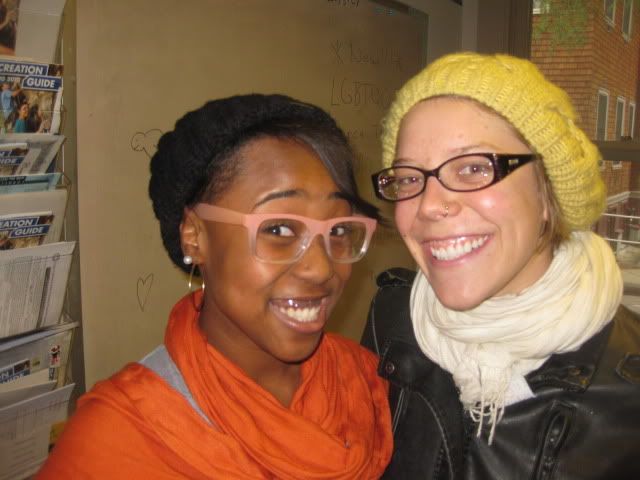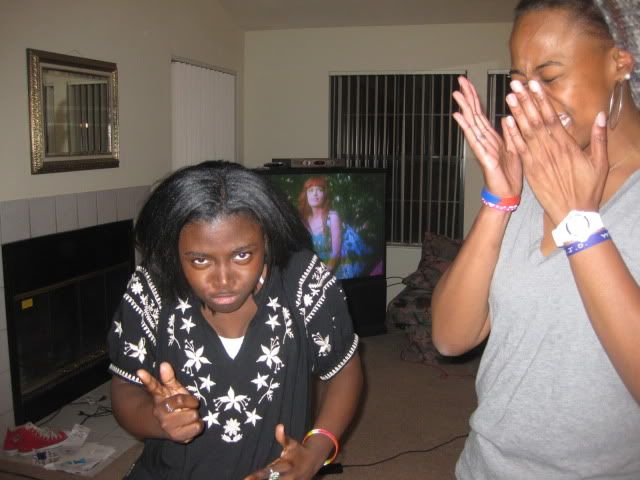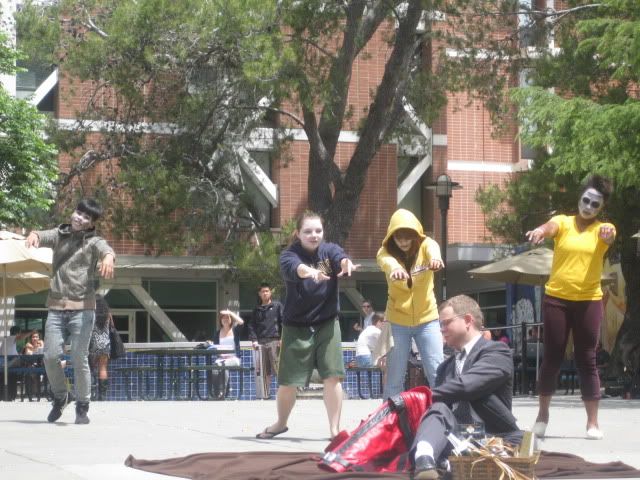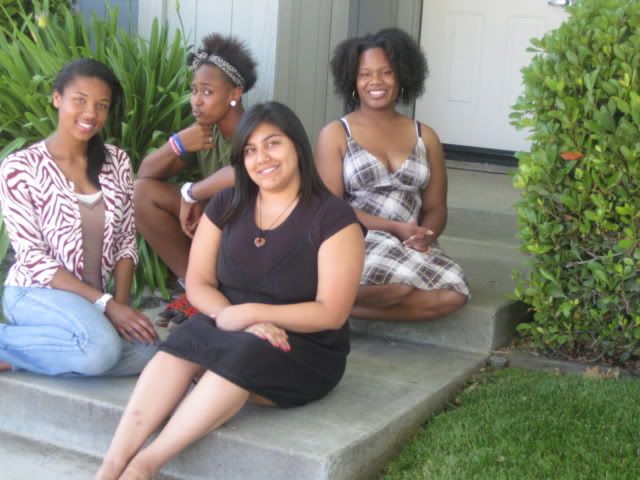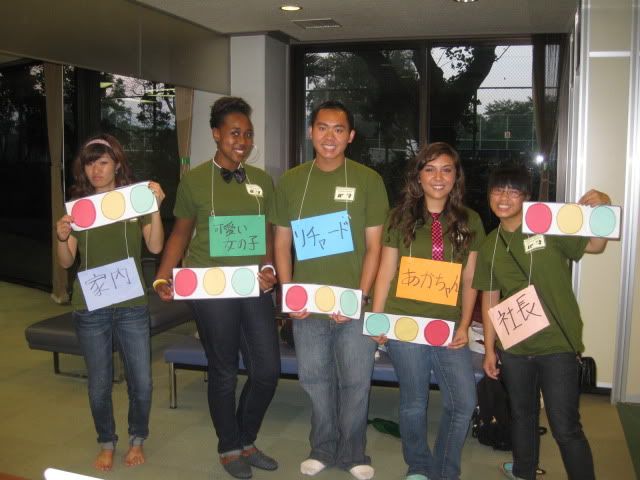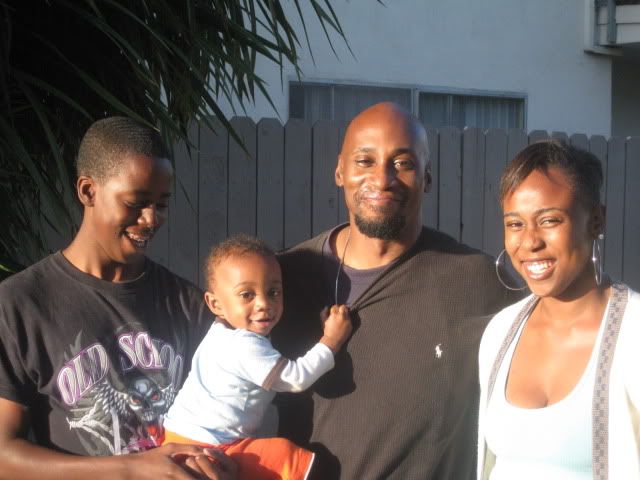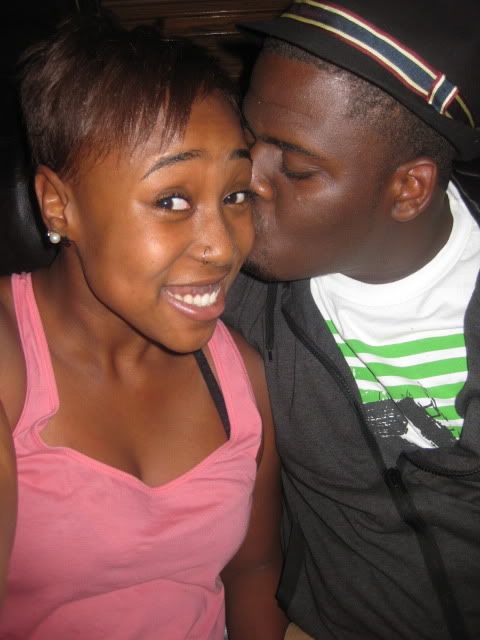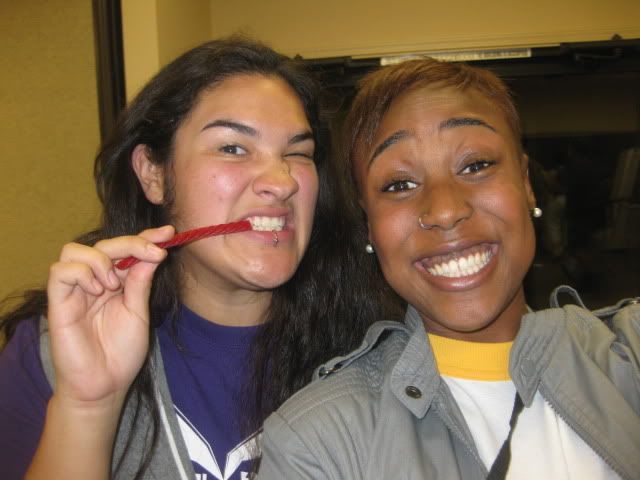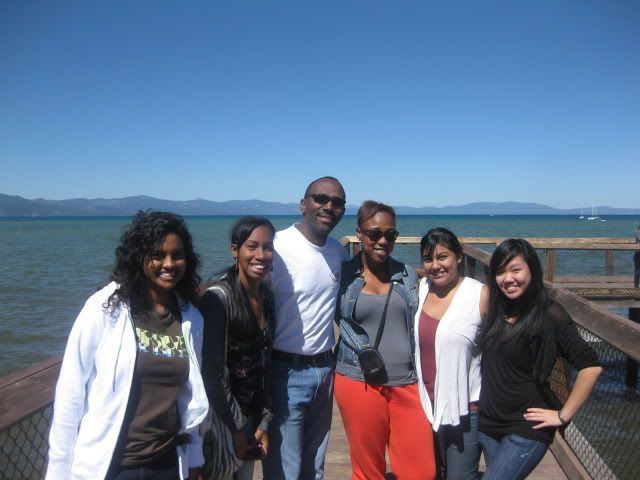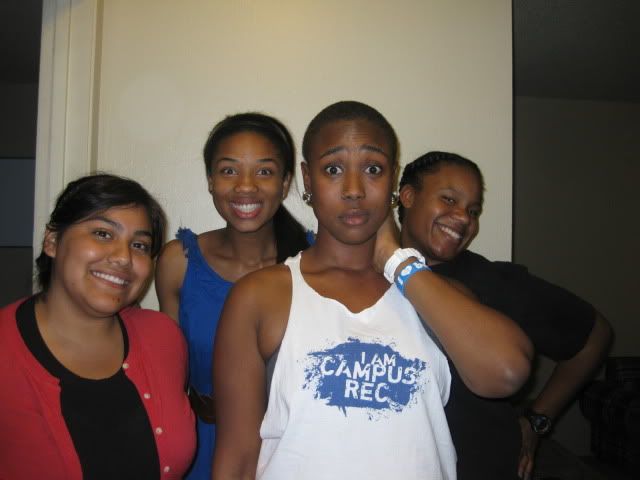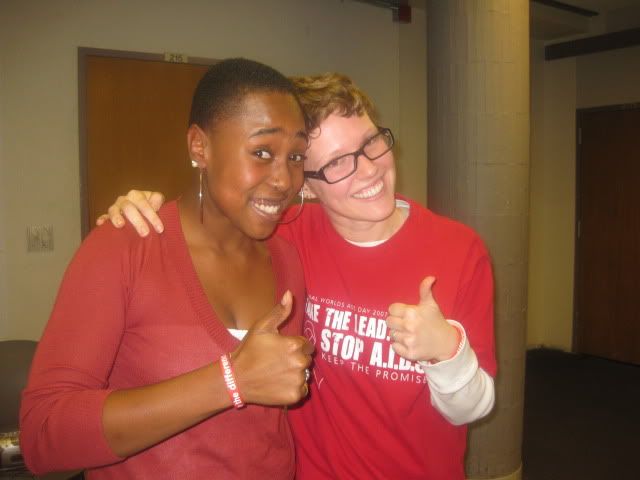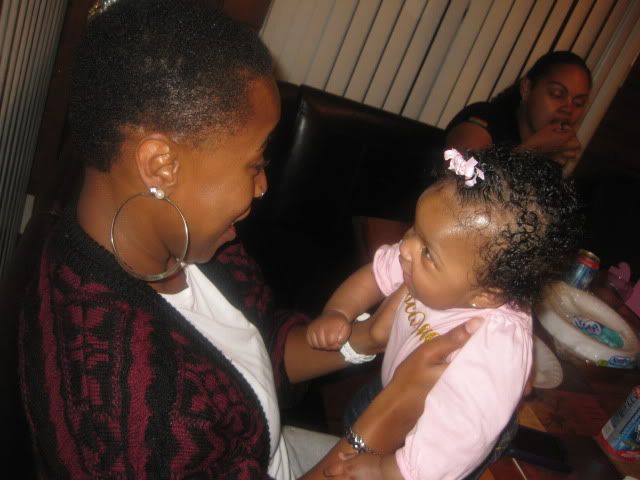 I enjoyed you.
So far, your brother 2011 is treating me well. I plan to enjoy it thoroughly while chasing my dreams!
peace,
Deonna