For most, summer is coming to a close. Fall semester is right around the corner, and peoples schedules will be filled with studying and extracurricular activities. For me though, summer is a month away from being over. Because I am on the quarter system, I start the school year later and end late. Yay and nay. Yay because I have more time to relax. Just chill in my hometown, enjoy downtime before my junior year begins. I'm anticipating little free time but LOTS of fun.
Nay because most of my friends will be busy with school so I might just be in the city of Los Angeles, trying to fit into their schedules. Hopefully though, I'll get my act together and start on a couple projects that I have been thinking up with a few friends since last summer. It's grind time, son!!
Summer 2010 has treated me good. From the moment I took my last final until now as I lay in my mother's bed, I've grown and just enjoyed the people around me. Of course, the road hasn't been smooth the entire time but overall, I have no complaints. The good outweighs the bad, ya know?
This post is an ode to my amazing summer. Let me say first, that summer 2009 sucked! I was bored for most of it because I had nothing to do. People around me were in the same position. I was working at Wal-Mart which I absolutely hated so I quit as soon as another opportunity presented itself.
Summer 2010 is just the opposite. I'm just gonna let the photos speak, which happen to be out of chronological order.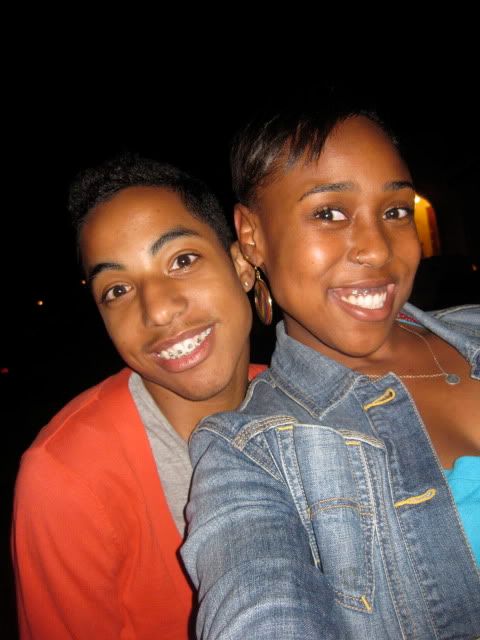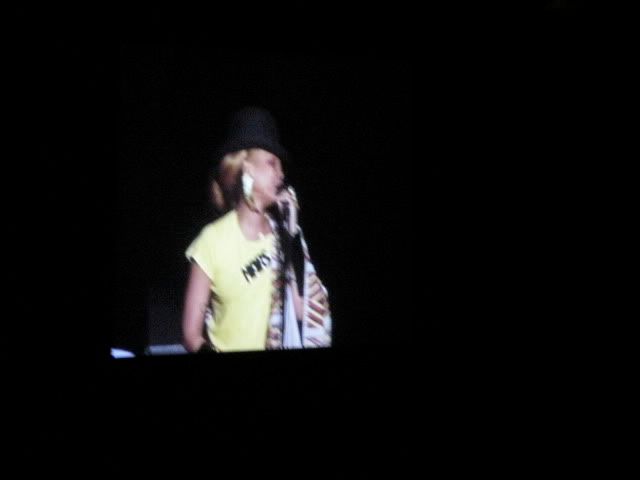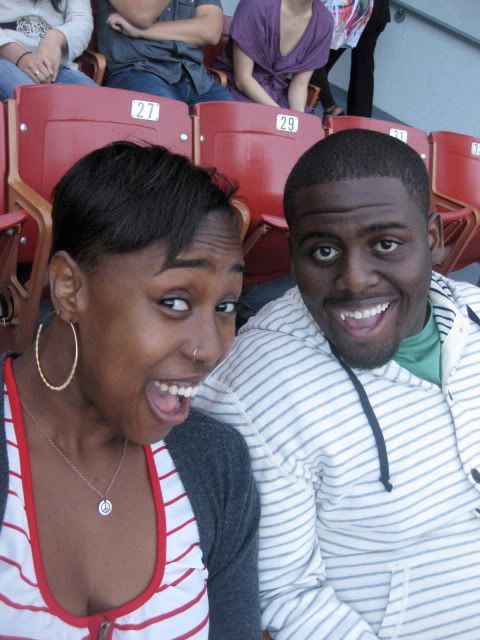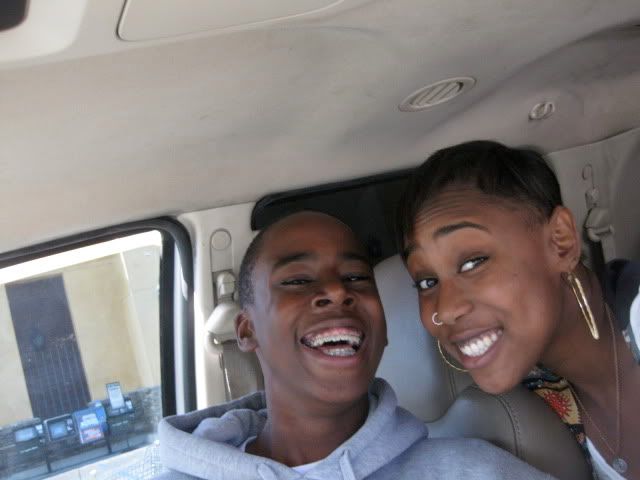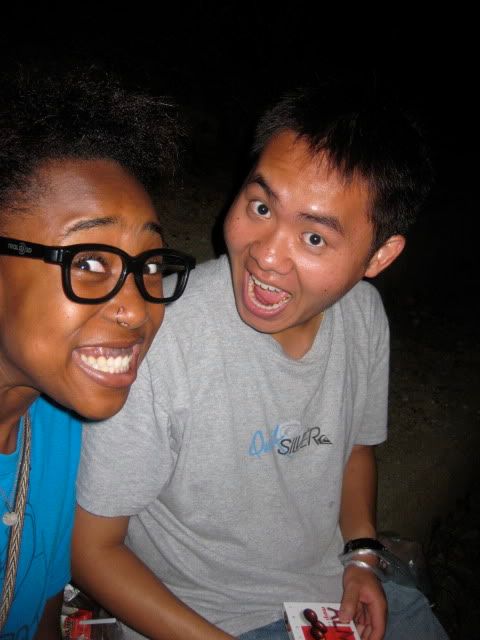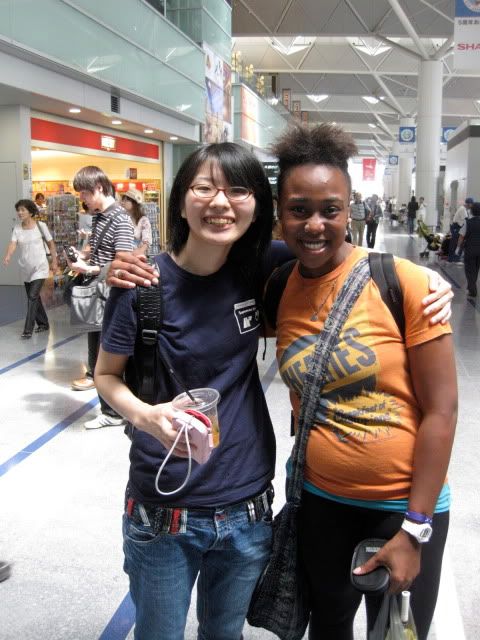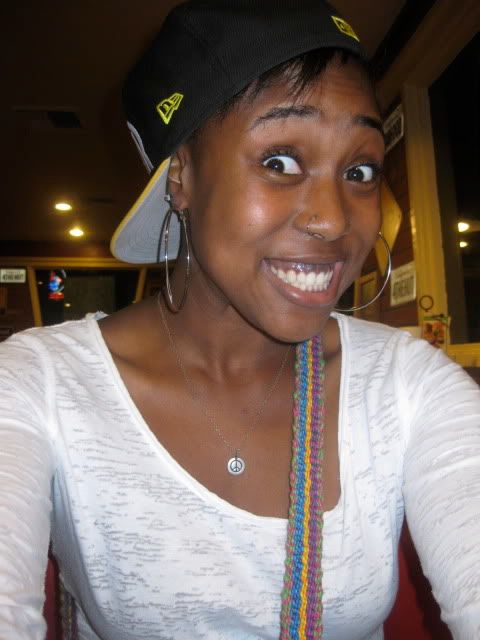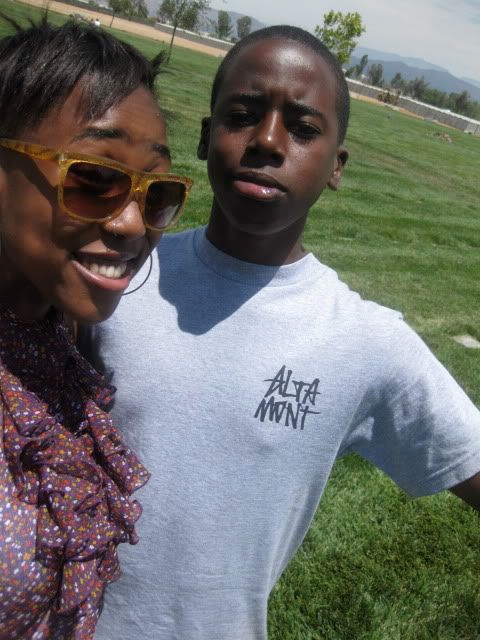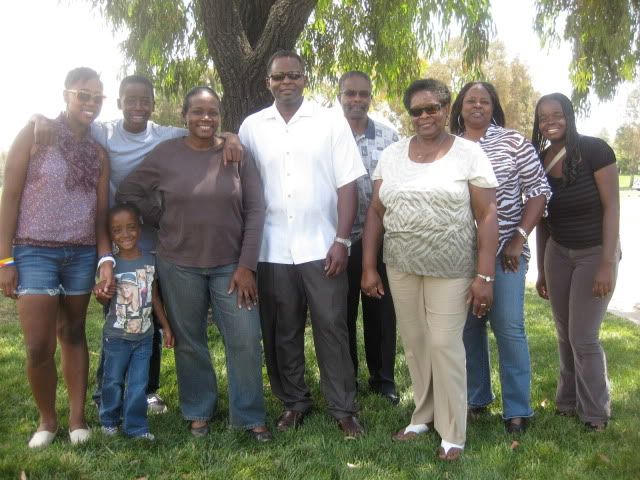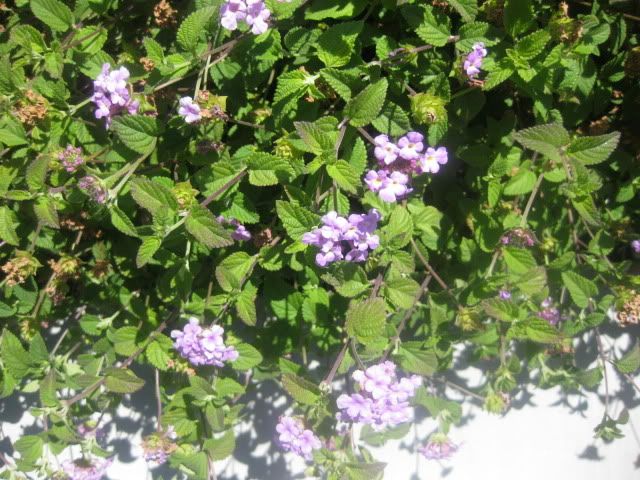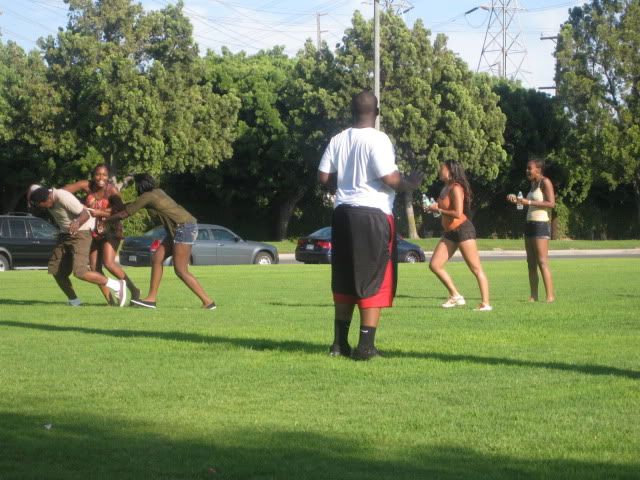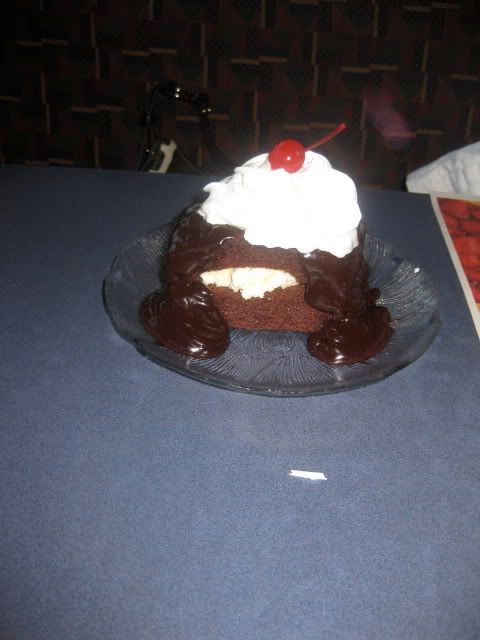 Peace from Los Angeles